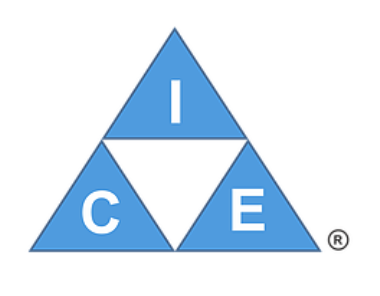 Recently, I joined the ICE Team, as Associate Consultant in the marketing field. The founders of ICE™ worked for many years within AkzoNobel EMEA and APAC regions, developing and coordinating the implementation of process and organizational commercial excellence improvements.
The ICE Team has extensive experience in the international B2B environment, having managed businesses and held senior executive positions for the functions of Supply Chain, Marketing, Global Key Account Management and Commercial Operations.
​As Associate Consultant in marketing, it is great to team up with such an experienced group of consultants. All Associate Consultants have their own areas of expertise and always take a functionally integrated view on designing and managing change.